PROVEN EXPERIENCE
WITH MEASURABLE RESULTS

Debris Infiltration In Storm Drain
HydraTite® (Internal Joint Seal System)
Market
Water / Utilities
Challenge
The challenge was to stop infiltration at the pipe joints in a 27-in storm drain.
Engineered Solution
The proposed solution was HydraTite® 27-in standard wide EPDM rubber seals with two one-piece 304SS retaining bands.
Scope
Prior to installation, HydraTech removed the debris, earth and soil from the defective area of the storm drain. The restoration of the pipe included ten 27-in standard wide HydraTite® seals. The installation spanned two days.
Solution
The HydraTite® Internal Joint Seal was selected as the long-term solution to eliminate infiltration and prevent ground settling.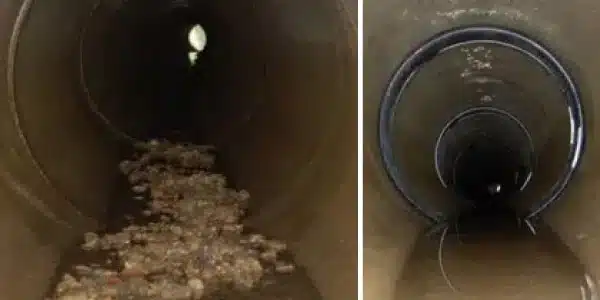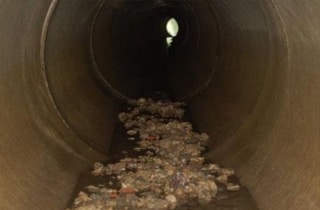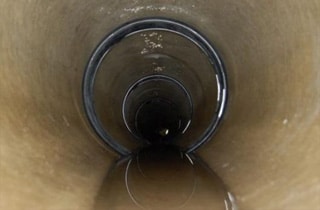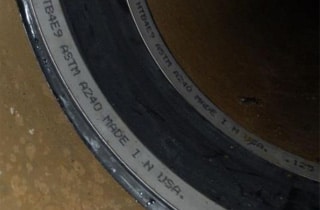 Explore HydraTite

More Products

Case Studies


Explore HydraTite


More Products


Case Studies


Explore HydraTite


More Products


Case Studies