PROVEN EXPERIENCE
WITH MEASURABLE RESULTS

Deteriorated Joints in Outfall Pipe
HydraTite® (Internal Joint Seal System)
Market
Power
Challenge
The challenge was to eliminate infiltration at pipe joints in an ash pond outfall pipe.
Engineered Solution
HydraTite® internal pipe joint seals were proposed as the solution to eliminate infiltration.
Scope
During a routine inspection, company staff identified several sinkholes following the path of the ash pond outfall pipe. Inspection of the reinforced concrete pipe revealed the pipe joints had deteriorated, and the sinkholes were caused by infiltration. The station made the decision to use the HydraTite® internal joint seals that are designed for the rehabilitation and restoration of declining pipe joints. Due to the short window for installation, the HydraTite® seals were used to eliminate infiltration. Mindful of the environmental issues associated with the ash pond, HydraTech closely monitored and controlled the ash pond level during the installation of the HydraTite® seals, minimizing flow.
Solution
The limited shutdown time of the outfall pipe made the HydraTite® internal pipe seal the ideal solution since no excavation was required. The HydraTite® installation was completed in one day and eliminated further infiltration while preventing ground shifting and sinkholes.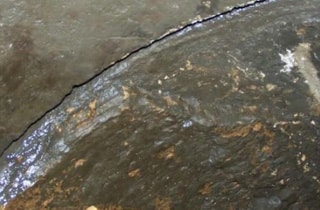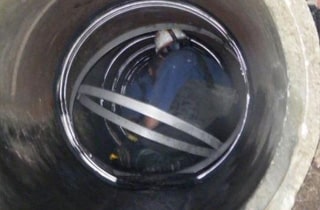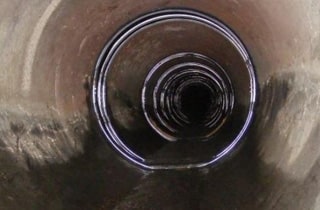 Explore HydraTite

More Products

Case Studies


Explore HydraTite


More Products


Case Studies


Explore HydraTite


More Products


Case Studies