PROVEN EXPERIENCE
WITH MEASURABLE RESULTS

DOT Storm Drain
HydraTite® (Internal Joint Seal System)
Market
Water / Utilities
Challenge
The challenge was to rehabilitate reinforced concrete storm drains under a major intersection. Inspection by engineers revealed that the 72-in pipe had opened up. In certain areas, the joints had failed and storm water had eroded the surrounding soil, producing sizable sink holes in the roadway and surrounding areas.
Engineered Solution
The HydraTite Internal Joint Seal was proposed as a solution to eliminate infiltration.
Scope
To determine the most appropriate product, an engineer inspected the lines. After approval of the repair by the client, the HydraTite® seals were manufactured and then installed in one day using trained personnel. The inspection, manufacture, and installation were completed within days of the client authorizing the job to be started.
Solution
The crew and all materials entered through existing manholes. There was no above ground disruption to the traffic as the seals were installed. Installation of the HydraTite® seals eliminated infiltration and prevented any further sinkholes.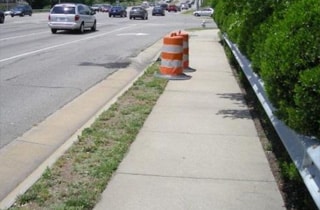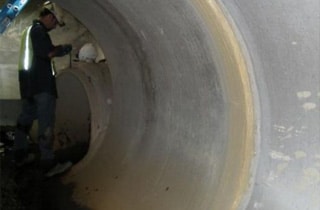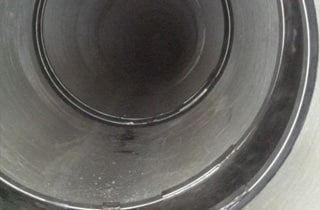 Explore HydraTite

More Products

Case Studies


Explore HydraTite


More Products


Case Studies


Explore HydraTite


More Products


Case Studies