PROVEN EXPERIENCE
WITH MEASURABLE RESULTS

Exterior Leaking in a Recirculating Cooling Line
HydraTite® (Internal Joint Seal System)
Market
Power
Challenge
The challenge was to eliminate pipe joint leaks in a 120-in recirculating cooling line located in a fossil fuel power generation station.
Engineered Solution
The solution utilized double wide and extra wide HydraTite® internal joint seals with 316L stainless steel retaining bands to eliminate further leakage.
Scope
The joints showed deterioration and exposed steel cylinder, as well as broken and missing mortar. There was visual indication of leaking from the exterior during inspection.
Prior to installing the seals, cementitous filler was used in areas of large joint separation and where missing and spalling concrete was evident. Existing man-ways and access points were utilized to transport seal components and manpower.
Solution
All leakage was eliminated. The seals were installed in one day to prevent extended loss during downtime.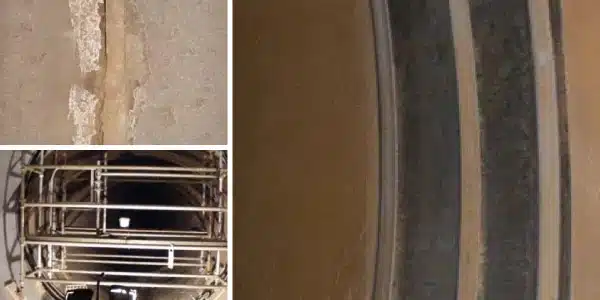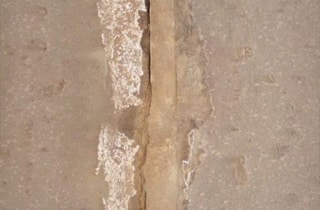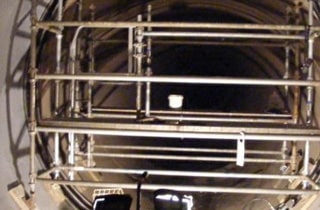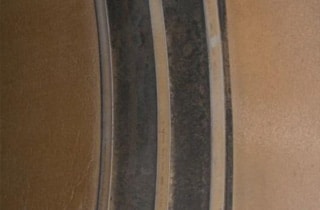 Explore HydraTite

More Products

Case Studies


Explore HydraTite


More Products


Case Studies


Explore HydraTite


More Products


Case Studies