PROVEN EXPERIENCE
WITH MEASURABLE RESULTS

External Crack to Expansion Joints
HydraTite® (Internal Joint Seal System)
Market
Power
Challenge
External crack to a 78-in circulating water pump expansion joint caused extensive leakage and forced the power station to shut down.
Engineered Solution
The solution utilized the HydraTite® seal consisting of three two-piece 304 stainless steel bands, a double wide EPDM seal, and a 16 gauge stainless steel backing plate to provide an internal slip joint repair.
Scope
The crew and all materials entered through an opening provided by the client and were able to complete the HydraTite® system installation safely and within one day.
Solution
Once the HydraTite® internal seal was installed, the leak was isolated and the circulation system was operational. This saved the power company extended downtime.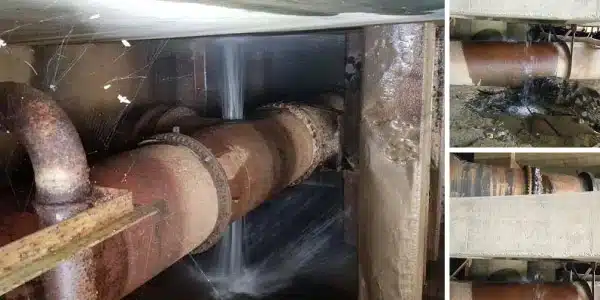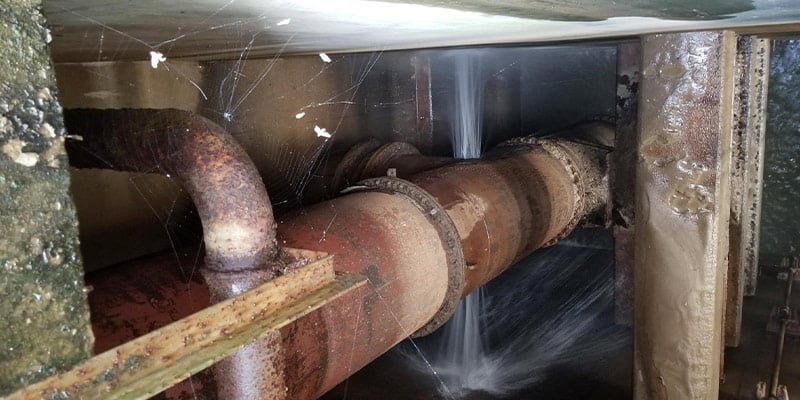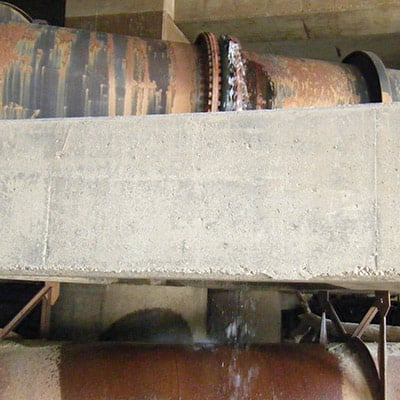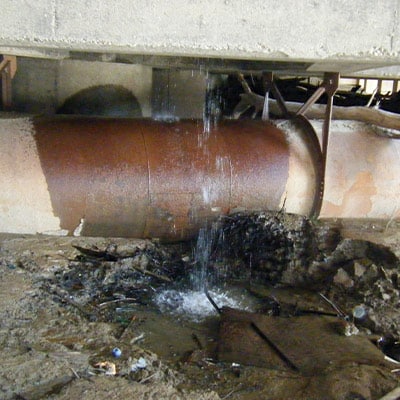 Explore HydraTite

More Products

Case Studies


Explore HydraTite


More Products


Case Studies


Explore HydraTite


More Products


Case Studies