PROVEN EXPERIENCE
WITH MEASURABLE RESULTS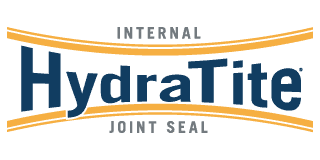 Newly Installed Leaking Ductile Iron Pipe
HydraTite® (Internal Joint Seal System)
Market
Municipal Drinking Water
Challenge
The challenge was to stop water leaking at the joints of a newly installed ductile iron pipe. The 30 & 36 inch ductile iron pipe had been cement lined and water was leaking in through the cement lining at the joints.
Engineered Solution
To eliminate leaking joints, the HydraTite® Internal Joint Seal was proposed as a solution. The HydraTite® seal is a mechanical trenchless remediation for the joints that preserves the new ductile iron pipe.
Scope
Surface prep included chipping out the cement at the joints prior to installation of the HydraTite® seals. After approval of the repair by the client, the HydraTite® seals were manufactured and installed.
Solution
Once surface prep was completed, nineteen seals were installed. The HydraTite® seals eliminated the infiltration of the water at the joints. Rapid installation including the surface prep had the entire job completed within four days.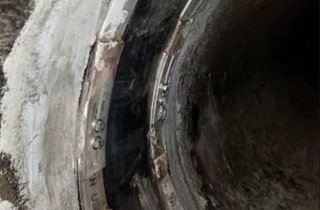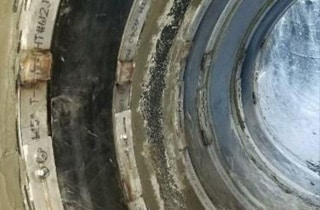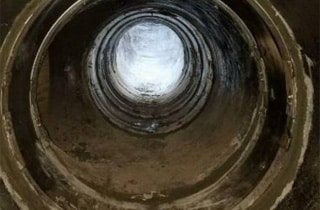 Explore HydraTite

More Products

Case Studies


Explore HydraTite


More Products


Case Studies


Explore HydraTite


More Products


Case Studies