PROVEN EXPERIENCE
WITH MEASURABLE RESULTS

Sediment Pond Sinkhole
HydraTite® (Internal Joint Seal System)
Market
Power / Industrial
Challenge
During a monthly landfill inspection of a sediment pond, a sinkhole was noted behind the headwalls of two ADS 48-inch pipes. It was identified that each pipe had cracking at the interface between the concrete headwall and the pipe, which allowed groundwater and sediment to enter the pipe, causing the sinkhole.
Engineered Solution
The HydraTite® Internal Pipe Seal was selected to cover the cracks within the pipes, as a proven method to eliminate infiltration and provide movement of pipe as settling occurs.
Scope
Each outlet pipe was prepared for installation of the HydraTite® seals and inspected for the diameter and length of repair required.
Solution
The HydraTite® seals, manufactured at HydraTech's Cincinnati facility and installed inside the outlet pipes, were sleeved together to provide additional length over the defective areas and eliminate further infiltration. Sleeving is a process in which HydraTite® seals are interlocked to provide a continuous length along the defective area of piping. The entire project took two days to install and will provide a long-term repair.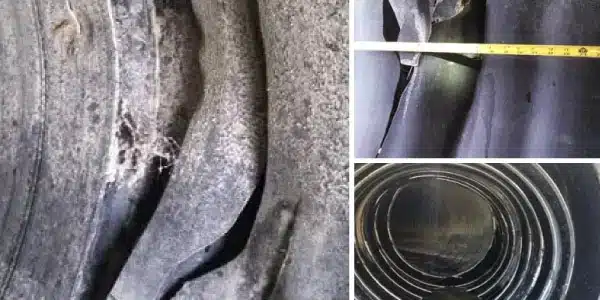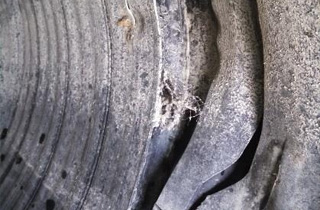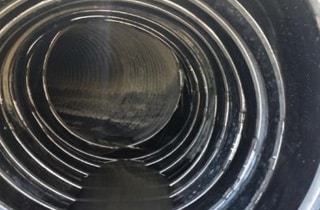 Explore HydraTite

More Products

Case Studies


Explore HydraTite


More Products


Case Studies


Explore HydraTite


More Products


Case Studies