PROVEN EXPERIENCE
WITH MEASURABLE RESULTS

Storm Drain Infiltration
HydraTite® (Internal Joint Seal System)
Market
Water / Utilities
Challenge
The challenge was to eliminate storm drain infiltration and prevent ground settling.
Engineered Solution
To protect the investment of a large pavement project on a parkway, the HydraTite® 48-in extra wide internal pipe seals were selected to prevent infiltration and ground settling.
Scope
The project included the installation of seven 48-in extra wide HydraTite® internal pipe seals to repair the pipe joints in a reinforced concrete storm drain subjected to ground infiltration and the development of sink holes.
Solution
The total cost of installation and furnishing the HydraTite® seals was competitive with hand grouting the joints, offering a 50 year design life and eliminating water and ground infiltration in the storm drain.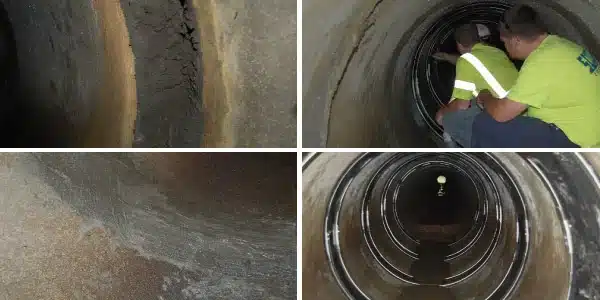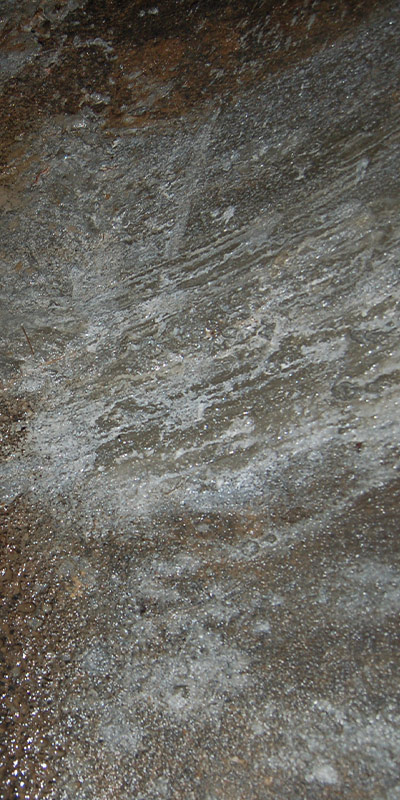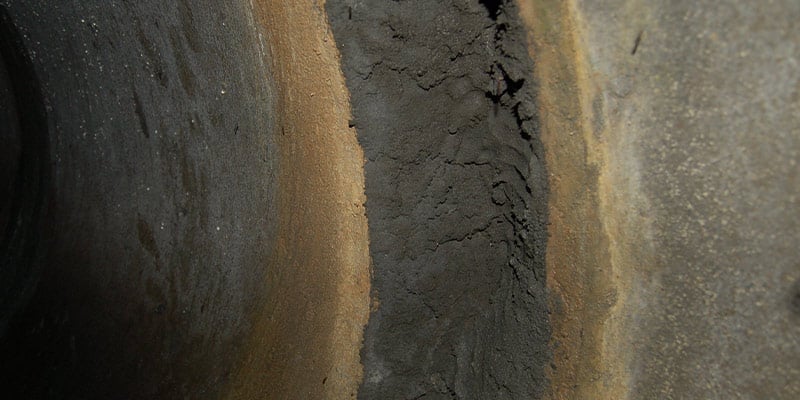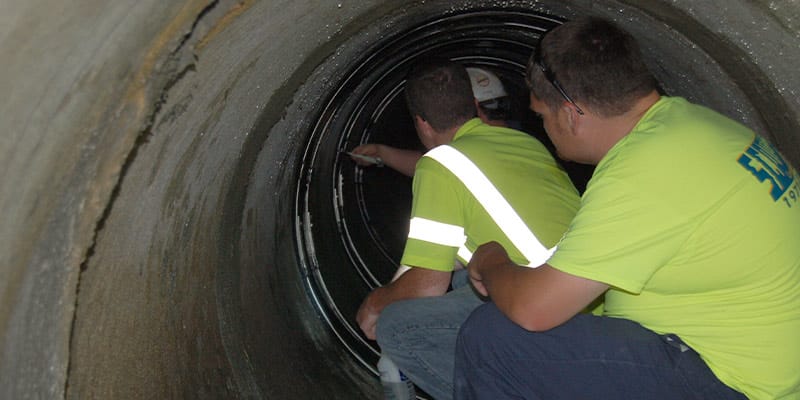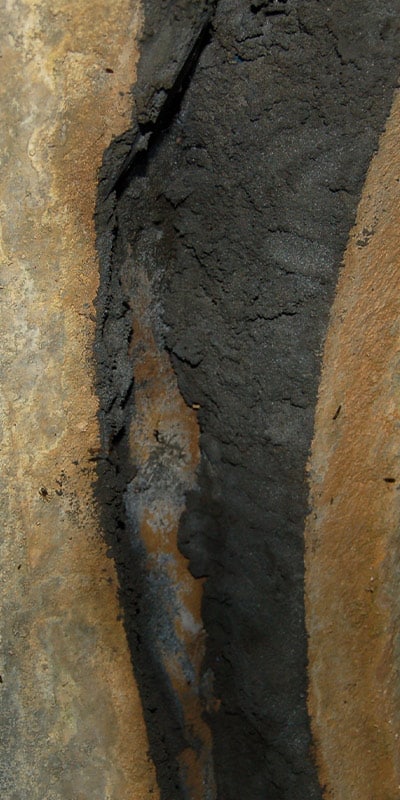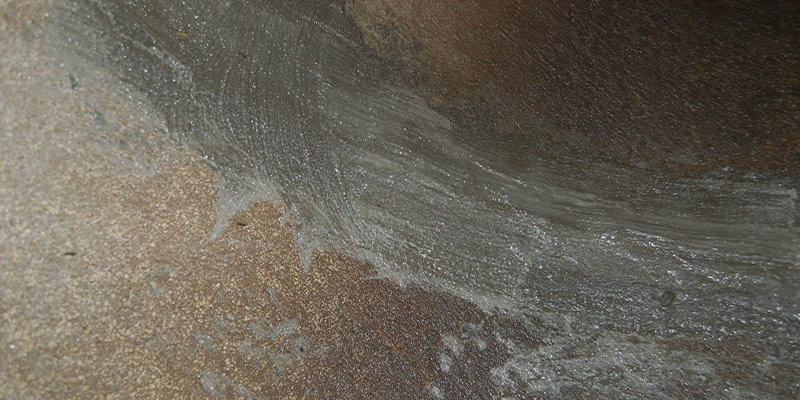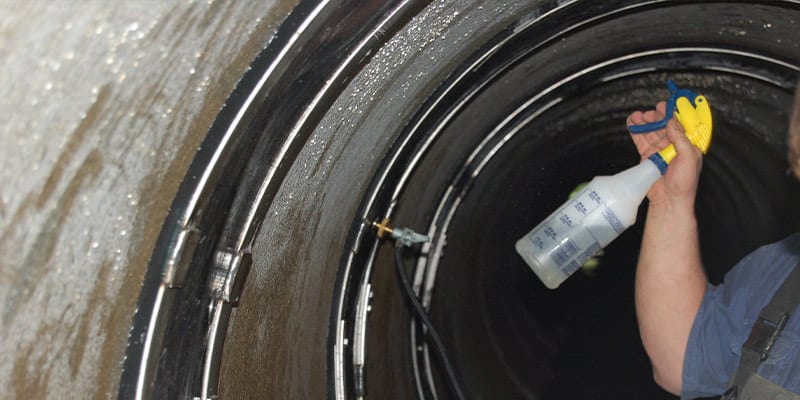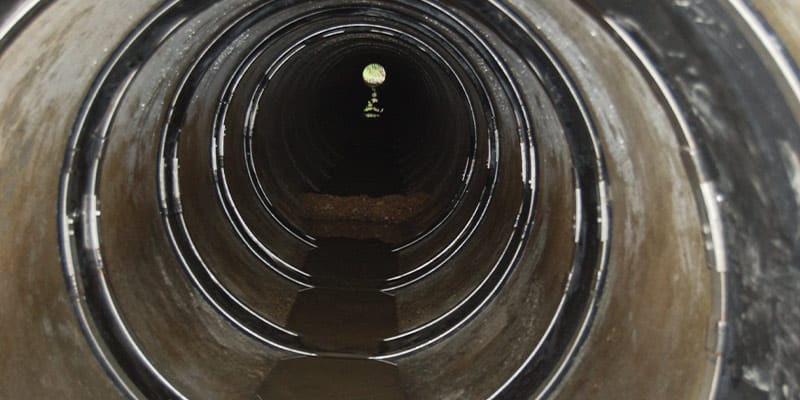 Explore HydraTite

More Products

Case Studies


Explore HydraTite


More Products


Case Studies


Explore HydraTite


More Products


Case Studies