PROVEN EXPERIENCE
WITH MEASURABLE RESULTS

Condenser Water Boxes Structural Repair
HydraWrap® (Fiber Reinforced Polymer)
Market
Power Generation
Challenge
The challenge was to repair condenser water boxes that had become severely corroded. A solution was needed that would provide strength to the weakened structure and protect against future corrosion.
Engineered Solution
The solution utilized the HydraWrap® Structural Composite Repair System.
Scope
A customer requested repair and coating to four water boxes, each box measuring approximately 290 square feet. Engineers walked down the project, reviewed drawings, accessed system operating parameters, and provided an engineered solution.
Solution
Each water box was grit blasted to SSPC-6 to obtain a near white surface profile. Two layers of bidirectional carbon fiber were installed on the interior surfaces of each water box while ensuring a smooth transition to all inlet and outlet connections. The HydraWrap® encapsulated all pinhole leaks and provided structural integrity to the wall area of the system.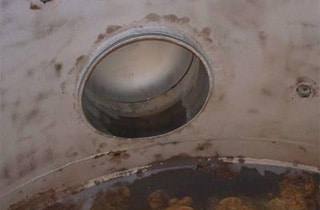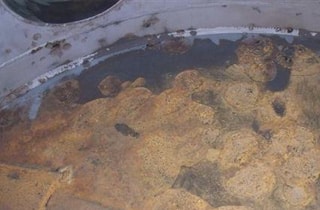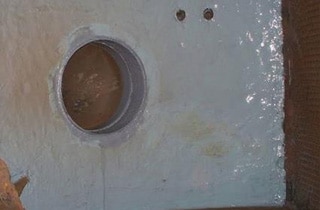 Explore HydraWrap

More Products

Case Studies


Explore HydraWrap


More Products


Case Studies


Explore HydraWrap


More Products


Case Studies