PROVEN EXPERIENCE
WITH MEASURABLE RESULTS

HydraTite® (Internal Joint Seal System)

HydraWrap® (Fiber Reinforced Polymer)
Cooling Water Piping Corrosion
HydraTite® (Internal Joint Seal System)
Market
Power Generation
Challenge
The challenge was to repair cooling water piping corrosion.
Engineered Solution
The solution utilized the HydraWrap® Structural Composite Repair System, as well as the HydraTite® Internal Joint Sealing System.
Scope
The cooling water pipe system consisted of approximately 1,500 feet of 72-in carbon steel piping. The system supplied cooling water to vital components in the power plant.
Inspections conducted on the cooling water pipe revealed signs of corrosion with a significant amount of wall loss in certain areas. Rehabilitation was required to prevent further corrosion and add structural reinforcement to the host pipe.
Solution
The client specified a carbon fiber composite system and selected HydraWrap® for its corrosion resistant and structural properties, coupled with its economical pricing. The terminations of the HydraWrap® carbon fiber lining were sealed with HydraTech's HydraTite® internal pipe seals. The installation involved proper surface preparation by high pressure water and abrasive blasting. The project was successfully completed during the scheduled outage at a fraction of the time and cost it would have taken for direct replacement.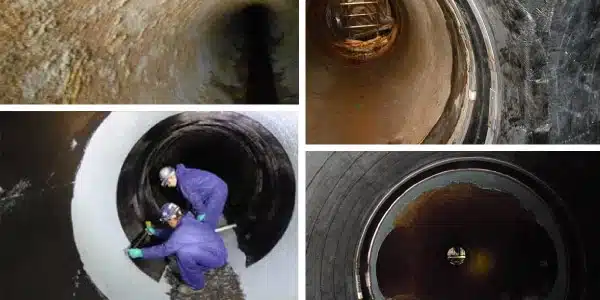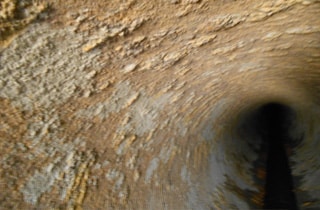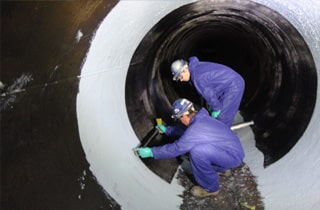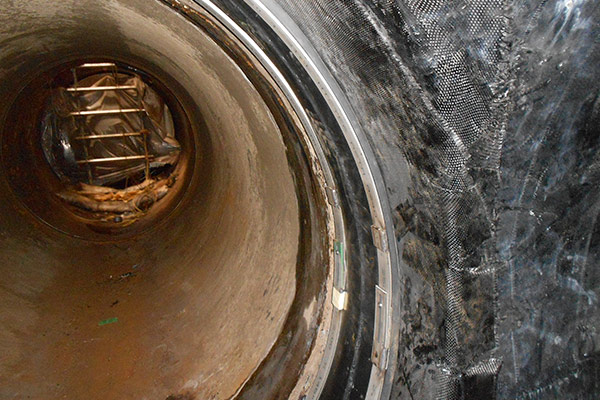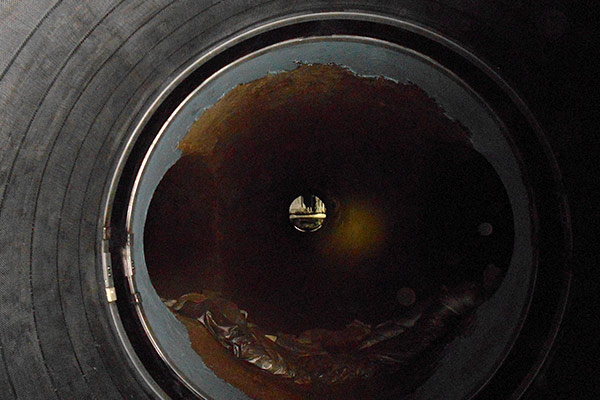 Explore HydraTite

More Products

Case Studies


Explore HydraTite


More Products


Case Studies


Explore HydraTite


More Products


Case Studies