PROVEN EXPERIENCE
WITH MEASURABLE RESULTS

Corroded High Pressure Gas Line
HydraWrap® (Fiber Reinforced Polymer)
Market
Petrochemical
Challenge
The challenge was to reinforce defected areas of a high pressure gas transmission line due to external corrosion and provide protection from further corrosion.
Engineered Solution
The solution utilized the HydraWrap® Structural Composite Repair System.
Scope
A client requested a permanent structural repair of the exterior of 14-in diameter API 5L X46 piping to prevent further corrosion to the area and to restored it back to original condition.
Solution
The solution utilized four layers of the HydraWrap® carbon fiber system to repair areas of the pipe with wall losses of 40% or greater. The exterior of the piping was prepared by grit blasting the surface to remove any dirt and loose debris and to obtain a surface profile. Once the surface was prepared, the HydraWrap® epoxy primer was applied to fill in voids to bring the pipe back to original shape and promote adhesion. Once the pipe's surface was primed, the HydraWrap® carbon fiber was saturated with HydraWrap® wet–out epoxy and applied to the primed surface.
Two separate areas of the 14-in pipe were repaired and reinforced with the HydraWrap® carbon fiber reinforced composite. The HydraWrap® system restored the structural integrity and extended the service life of the pipe.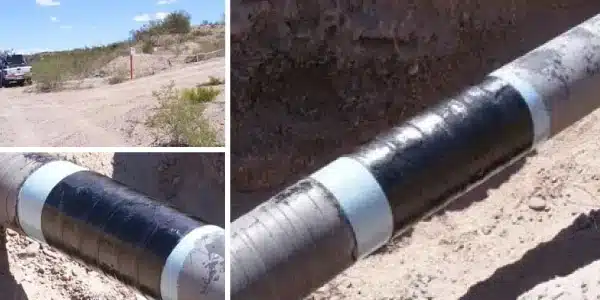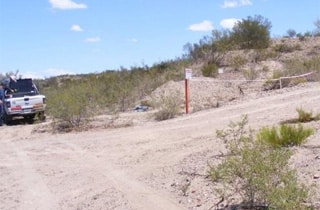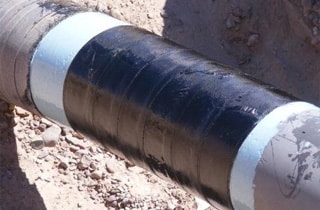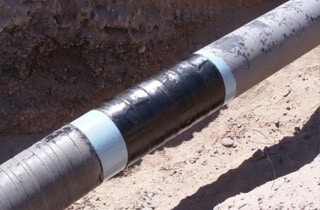 Explore HydraWrap

More Products

Case Studies


Explore HydraWrap


More Products


Case Studies


Explore HydraWrap


More Products


Case Studies