PROVEN EXPERIENCE
WITH MEASURABLE RESULTS

Hydroelectric Dam
HydraWrap® (Fiber Reinforced Polymer)
Market
Power
Challenge
A newly constructed hydroelectric dam with three water turbines had several issues with welds on the auxiliary cooling water and lube oil lines.
Engineered Solution
The general contractor decided against rewelding all of the defective welds and instead decided to reinforce these welds using HydraWrap®, a carbon fiber reinforcement system.
Scope
All defective welds were identified and the substrate abraded. Once the substrate was prepared, the HydraWrap® system was installed. The HydraWrap® system consisted of a two-part epoxy system of primer (substrate), wet out epoxy (fabric), and carbon fabric.
Solution
The entire project consisted of reinforcing nearly 1000 welds. The project was completed with a small crew in a confined space with a duration of six weeks. This process saved the client more than 75% in cost and time compared to traditional repairs.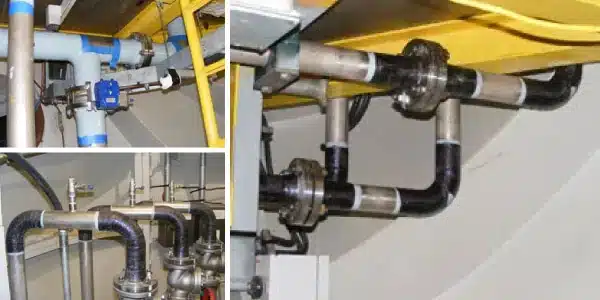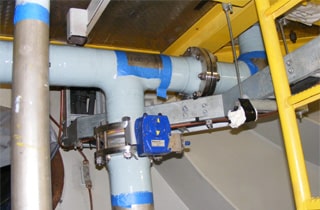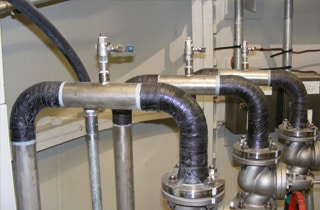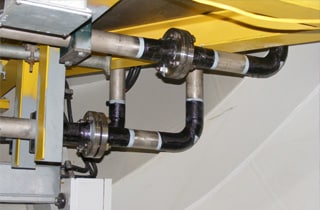 Explore HydraWrap

More Products

Case Studies


Explore HydraWrap


More Products


Case Studies


Explore HydraWrap


More Products


Case Studies