PROVEN EXPERIENCE
WITH MEASURABLE RESULTS

Midwestern Hydroelectric Plant
HydraWrap® (Fiber Reinforced Polymer)
Market
Hydroelectric Plant
Challenge
The challenge was to structurally reinforce fourteen defected areas of piping at the penetrations to the bulkheads.
Engineered Solution
The solution utilized the HydraWrap® Structural Composite Repair System to reinforce the pipe wall and penetrations.
Scope
The piping had been in operation for over 30 years and had several degraded areas. The project included pipe replacement and structural repairs to the cooling water pipe system. Pipe replacements were performed on accessible piping and HydraWrap® pipe wraps were used at pipe penetrations.
Solution
The HydraWrap® system was installed per HydraTech procedure on both 8" and 10" pipe penetrations. The surface was prepared according to NACE specifications, and the HydraWrap® system was designed according to ASME PCC-2 to restore the pipe wall to design conditions.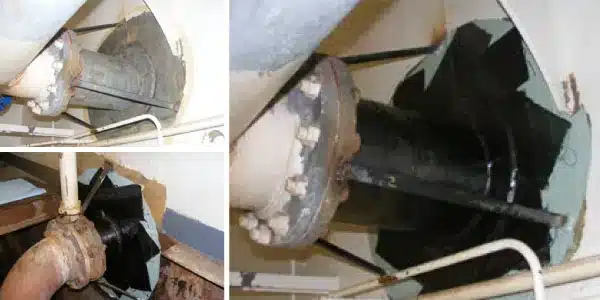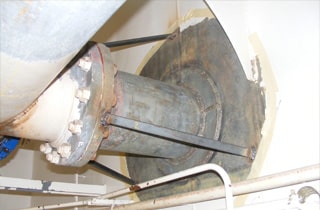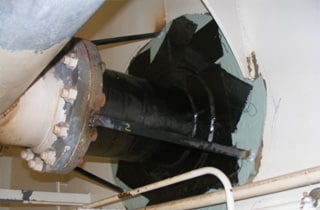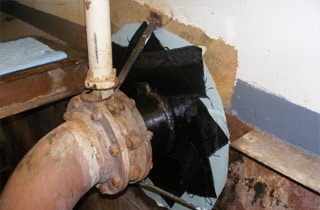 Explore HydraWrap

More Products

Case Studies


Explore HydraWrap


More Products


Case Studies


Explore HydraWrap


More Products


Case Studies