PROVEN EXPERIENCE
WITH MEASURABLE RESULTS

Condensate Pipe Leak
HydraWrap® (Fiber Reinforced Polymer)
Market
Marine
Challenge
The challenge was to repair a leak in a 2-in condensate tank carbon steel return pipe for the onboard boiler.
Engineered Solution
The solution utilized the Marine HydraWrap® Structural Composite Repair System.
Scope
The client needed a rapid repair method to enable continued operation of the boiler.
Solution
The shipyard General Manager utilized Marine HydraWrap® 2" Weld Kit to eliminate the leak within the condensate system. Marine HydraWrap®, which is ABS Design Approved for shipboard piping repairs, was used to repair the system and keep the vessel in operation. The use of Marine HydraWrap® eliminated the need to cut the pipe or perform hot work.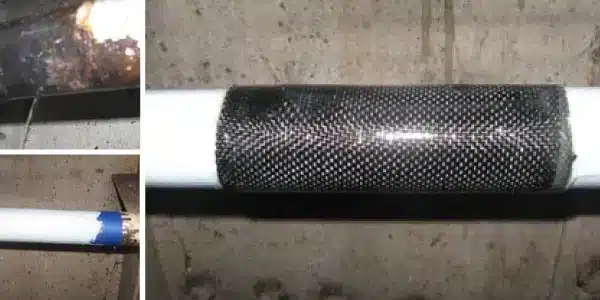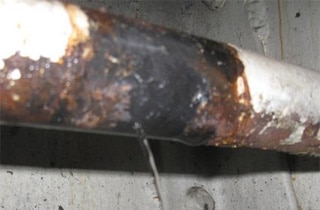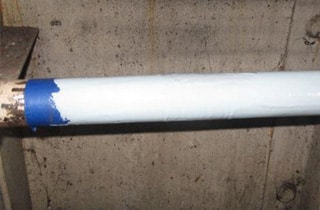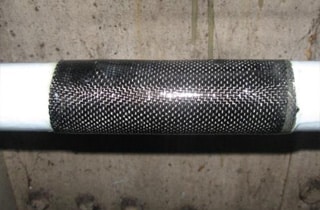 Explore Marine HydraWrap

More Products

Case Studies


Explore Marine HydraWrap


More Products


Case Studies


Explore Marine HydraWrap


More Products


Case Studies