ANOTHER YEAR EXHIBITING AT OTEC
Growing Company Awareness

Caleb Rutledge 10/19/2023
OTEC was hosted at the Greater Columbus Convention Center and we were one of the many booths that exhibited. However, we were the only booth that displayed internal pipe joint seals.
One of our biggest hurdles as a company is the lack of awareness in the industries we serve. Everyone knows you can use grout to stop infiltration or replace leaky pipes, but only a fraction know about internal pipe joint seals. Being a smaller company means that even if they know about internal pipe joint seals, they may not know about our HydraTite and HydraLock seals. Our size is also a strength. We respond to every inquiry and customize our solutions to best fit each project.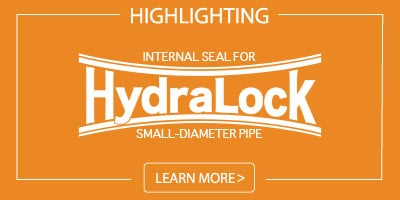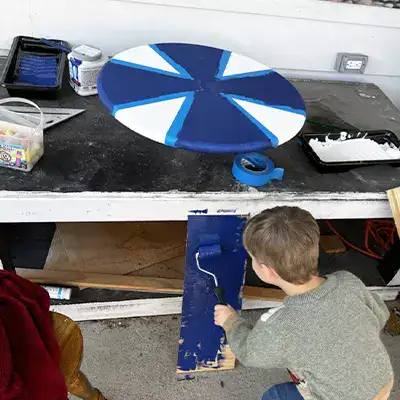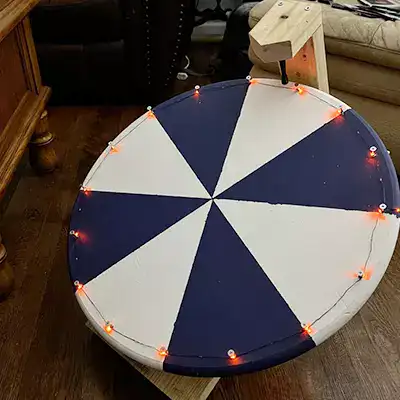 We normally have banners and rack cards, but the table included a new addition to grab attendees' attention, a custom prize wheel. I got the creative urge and built it with a little help from family over the weekend. Every person we interacted with was eager to spin the wheel, but there were rules. They had to listen to a brief explanation of the seal: its composition being only rubber and steel, how the steel locks the rubber in place, how it is manufactured in Cincinnati, and how traditional installation usually only takes 45 minutes. Then they could spin the wheel and draw a question card. If they answered the question card correctly, then they would get the prize the wheel landed on. It was a huge success.
One of the other things that made this show a unique experience was the students. We interacted with a lot more students than we had in the past. Hopefully, the next generation of engineers and maintenance supervisors will make the intelligent choice of using HydraTite and HydraLock to eliminate infiltration.