HYDRATECH'S BOOTH AT OTEC 2022
Exploring Over 250 Exhibits

Jennifer Williams, 10/26/2022
I had the opportunity to attend the 2022 Ohio Transportation Engineering Conference last week. It is considered one of the nation's largest transportation conferences.
While there, I was able to meet and discuss our internal joint sealing system, HydraTite, with quite a few engineers and contractors, discuss potential upcoming projects and also learn other facets of the transportation industry.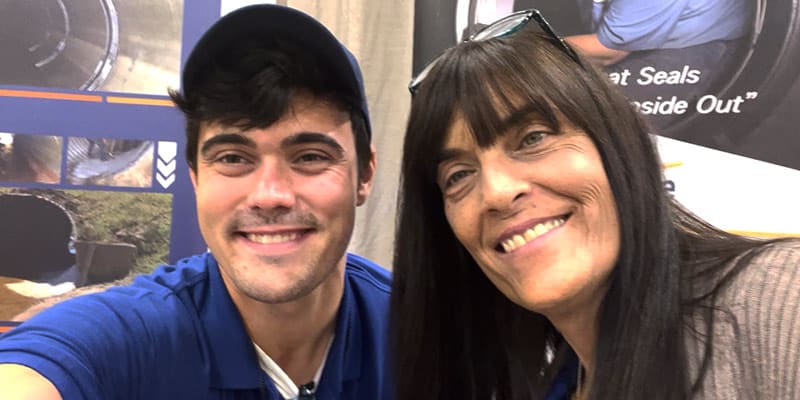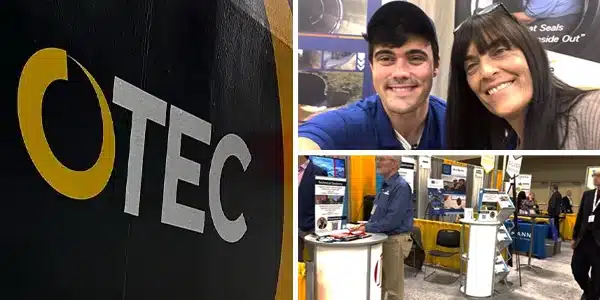 There were over 250 exhibits to stop by and learn about their services and some informative classes/speakers there as well. I was even lucky enough to hit a hole-in-one at one of the exhibit's golf games.
It was a great experience and I hope to see you there next year!