OHIO STORMWATER CONFERENCE 2022
HydraTech's Attendance

Caleb Rutledge, 5/13/2022
HydraTech attended its first trade show this year, The Ohio Stormwater Conference. HydraTite and HydraLock were both put on display and Jennifer Williams and I spent the majority of our time talking to various city representatives, ODOT personnel, and contractors, explaining the benefits of our products. The goal of both products is to repair aging infrastructure and avoid system failures and replacement.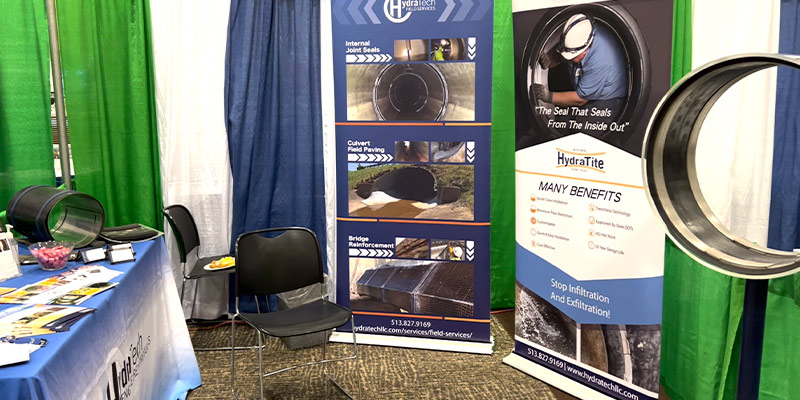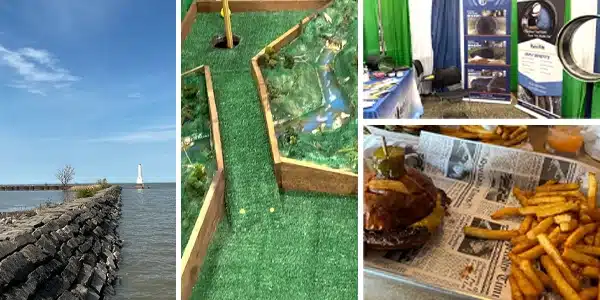 There were many booths that included interactive elements and games which helped involve the attendees. There was corn hole at one booth, and even a mini putt-putt course at another. Meals and snacks were provided and all of it was delicious.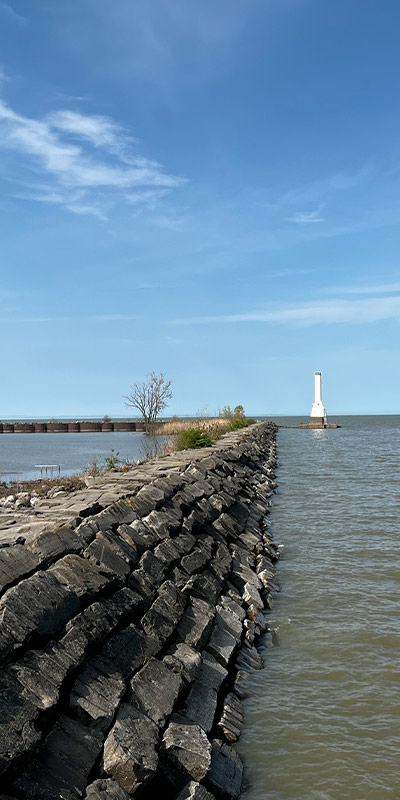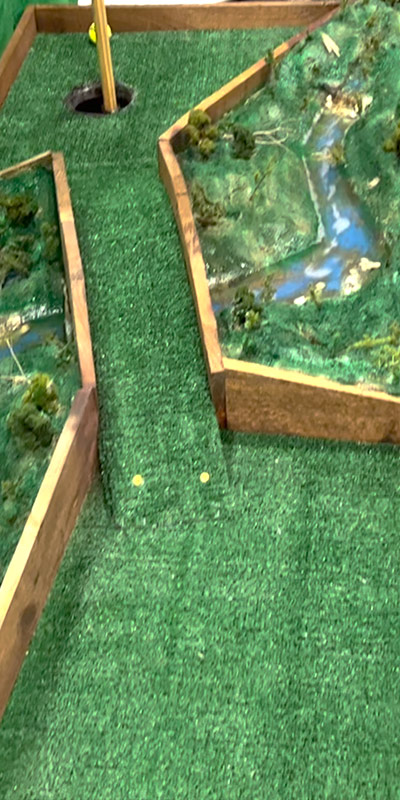 The entire event was fun and informative. I hope I get to go to the next trade show or conference that HydraTech attends.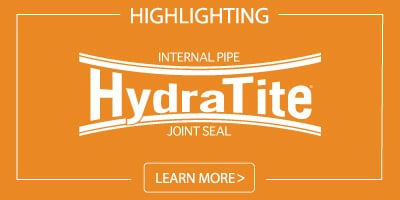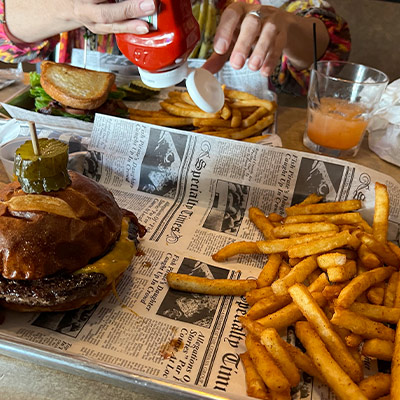 Jennifer and I stopped by the Main Street Tavern before the conference started and the food hit the spot.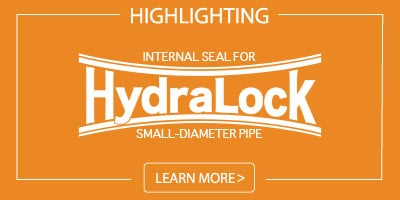 Ohio Stormwater Conference 2022

1:10