Company Game Night
Team Building On Another Level

Caleb Rutledge, 5/4/2022
HydraTech has been busy, and getting the crew together can be a challenge with some employees being out on jobs in other states a majority of the time. Nearly half of field service has been in and out of New York, working on one of our biggest projects yet. In the past, we have done small company activities such as company potlucks. Now that a larger portion of the crew was in town, we were able to put together a more exciting outing.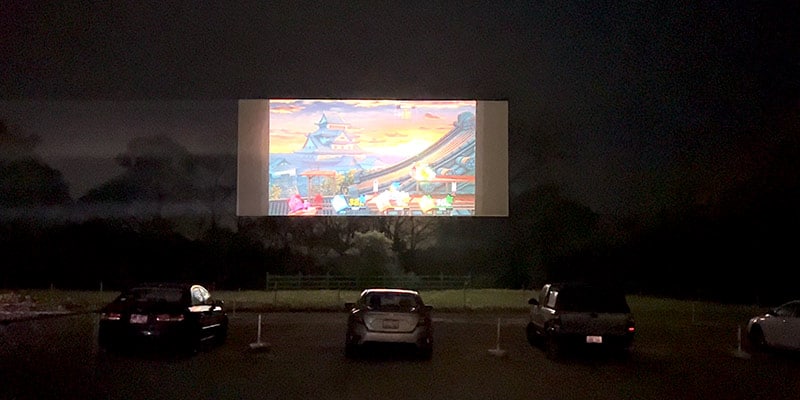 We were lucky enough to get an event set up with the Holiday Auto Theatre, one of Ohio's last drive-in movie theaters. During a day that the theater would normally be closed, they opened up and let us connect a Nintendo switch to the big screen. The night was a blast, full of pizza, Mario Kart, and Smash Bros. 
Interested in joining our team? Visit our Careers page.
Read about the next company function for Memorial Day here >