OPPRESSIVE HEAT DID NOT STOP HYDRATECH
Preventative action on 4 joints in a heat vent for a water treatment facility

Caleb Rutledge, 6/10/2021
A sewer sanitation facility was having multiple repairs done when HydraTech was called in to install four 60″ Extra Wide HydraTite Internal Pipe Joint Seals. This was a preventative installation to ensure that the joints would not separate with time. The installation schedule had to be flexible to allow for weather, plant staffing, and other factors, but our team worked to meet the client's needs on short notice. The short outage duration meant that the aeration pipe, which operates at a high temperature, did not have time to cool. The pipe joints were prepared before our two field technicians climbed into the pipe and installed the first seal. As soon as the seal was installed they had to climb out to take a break to get water and cool down. The temperature was as high as 173 °F while they were in the pipe. After every installation the heat necessitated they take a break. Despite the necessary breaks, all four seals were installed in five and a half hours. HydraTite proved to a fast and economically sound solution for this project and the project owner was very satisfied with the work completed. HydraTech's crew completed the work on time and most importantly, safely in difficult conditions. Had this job been completed any earlier it would have made the previous blog post list as the hottest installation to date.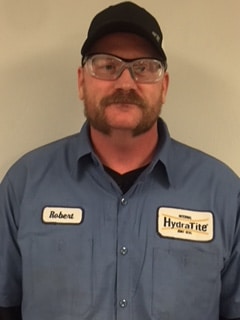 After installing a seal and climbing out of the pipe, the 90 °F weather felt cool.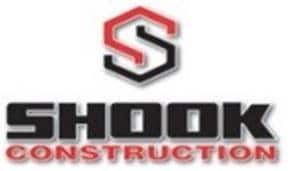 Things went well and HydraTech's guys did a great job in very difficult conditions.