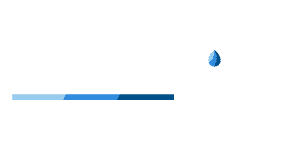 Versatile Epoxy Based Products
HydraLine is a range of epoxy based products that offer versatility for a variety of applications. With an emphasis on chemical and corrosion resistance, HydraLine products have proven effective as primers, fillers, FRP binders, and chemical and corrosion resistant coatings.
Overview
HydraTech HydraLine is a performance driven product that provides a chemical and corrosion resistant repair for primary and secondary containment applications. HydraLine is backed by our engineering staff that services each application with assessment and technical support.
SMARTER INFRASTRUCTURE SOLUTIONS
To Prevent, protect, and prolong