PROVEN EXPERIENCE
WITH MEASURABLE RESULTS
Corroded Chilled Water Tank
WaterLine
Market
Industrial
Challenge
Significant erosion was found below the water line on a chilled water tank at a southwestern Ohio packaging plant. The customer needed the repairs completed in one day.
Engineered Solution
HydraTech's specialty WaterLine coating was selected as a solution more effective than paint and less than half as costly and time-consuming as tank replacement. WaterLine is a NSF/ANSI 61 certified epoxy approved for use in contact with potable water.
Scope
The site was indoors with good access. The applicator grit-blasted the tank's surface, then coated it with WaterLine, patching minor leaks discovered in the process.
Solution
WaterLine provided a quick, cost-effective, and durable corrosion-inhibiting solution.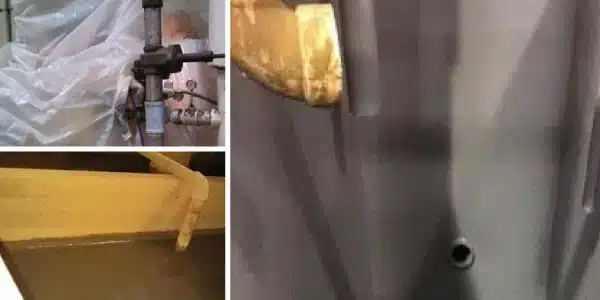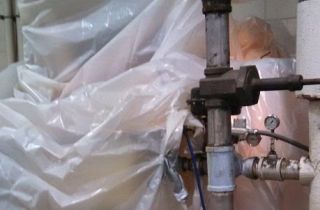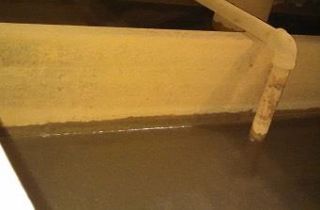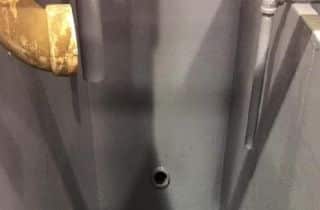 Explore HydraLine

More Products

Case Studies


Explore HydraLine


More Products


Case Studies


Explore HydraLine


More Products


Case Studies